Find your Home's Value

Get a free comparative market analysis of your home's value sent to you with no obligations.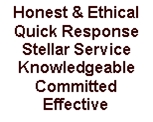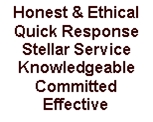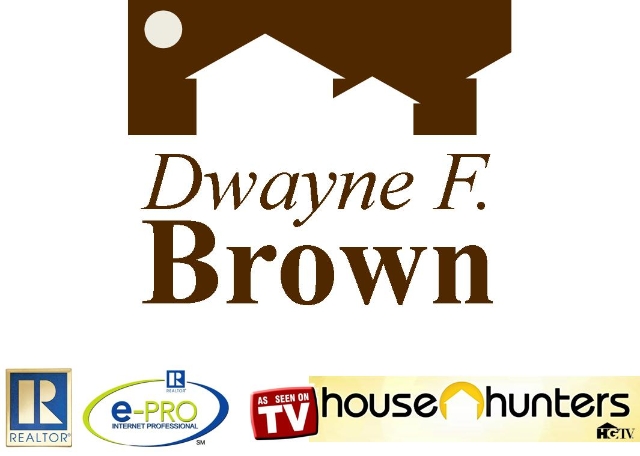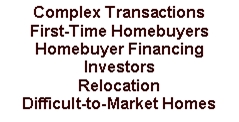 Welcome...


Dwayne F. Brown

, is an honest, ethical, and excellent REALTOR® and ePRO®. He offers quick response, stellar service, and an unparalleled commitment to your real estate goals.



Dwayne F. Brown has an excellent reputation for expert marketing and sales of homes and investment properties.

Additionally, Dwayne F. Brown provides highly effective buyer representation for first-time homebuyers looking for the perfect new or resale home in the right neighborhood at the right price; step-up homebuyers who are ready for a larger home or better neighborhood; seasoned investors and aspiring investors wanting to acquire your first investment/income property. We also offer homeownership consulting and can help you find down payment and closing cost assistance with low-cost financing.



Dwayne F. Brown specializes but is not limited to the Sacramento Region

including - Sacramento, Elk Grove, Laguna, Natomas, Greenhaven/Pocket Area, West Sacramento and Stockton. We also market and sell select properties in the Bay Area including San Francisco, Oakland and the Eastbay.

Committed to my clients...


...as well as the local and global communities I serve!

Did you know that Dwayne F. Brown can also help you with relocation to or purchase of income properties in Austin, Dallas/Ft. Worth & San Antonio TX; Seattle & Tacoma WA; Las Vegas, NV; Phoenix & Scottsdale, AZ; Boise, ID; Atlanta, GA; Southern CA.Need help selecting a mortgage professional? Want a copy of your credit report? How about a mover? Interested in a newly constructed home? Dwayne F. Brown can help.

Do you want to search the MLS yourself? Receive email alerts when new listings hit the market? You will find a wealth of information here to meet your needs.

We want your interaction with Keller Williams Realty to be a positive one. We will value our real estate relationship with you and treat you respectfully, cordially, warmly and with sincerity. We are motivated by your satisfaction with our services and understand that the natural result of us providing the highest quality service to you is your satisfaction with us and your willingness to help us establish additional relationships and opportunities to assist others that you care for. We value honesty, fairness, commitment, work diligently for our clients and will put your interests first.


Call, email or text me now!
(916) 956-6061
Dwayne@BrownRealtyGroup.com

Choose Dwayne F. Brown to market and sell your home or investment property or guide you through the purchase process. We are confident that your experience will be one you will be very happy about.



Dwayne F. Brown
Phone:
(916) 956-6061
Mobile:
(916) 956-6061
Fax:
(916) 314-8500
Email